Nutrients & Supplements During Pregnancy
There are some nutrients which will definitely benefit both you and your baby, some help to develop your baby's brain, other help develop strong bones.
So how do you know which nutrient does what, where to find these nutrients in their natural form and how much do you need each day? We look at these common questions and give you the answers.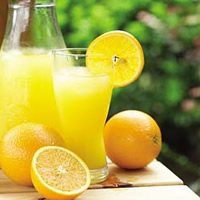 Nutrients and Their Sources

Looking For Great Recipes and Food Ideas?
If you are looking for some ideas on great nutritional recipes which are simple to make then make sure you take a look at our recipes section which will give you excellent breakfast, lunch and Dinner recipes.