Common Discomforts During Pregnancy
There is no doubt that pregnancy can be an uncomfortable time, and in many occasions these are just common complications.
We have spread most of the articles over other sections of the site but we do have some articles which deal with some of the more common discomforts commonly felt by pregnant women.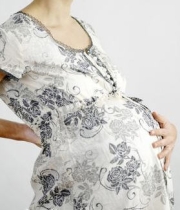 Common Pregnancy Discomforts
Please note: The information provided on this website is not intended to and do not constitute professional medical advice, diagnosis, or treatment. Always seek the advice of your physician or other qualified health provider with any questions you may have regarding a medical condition. Never disregard professional medical advice or delay in seeking it because of something you have read on this website.